Tales from the Boat Shop
Date: May 25, 2022
Time: Mix and Mingle at 6:30  Lecture at 7:00 PM
Andy Robinson, Dave Lawson and the other experts from our boat shop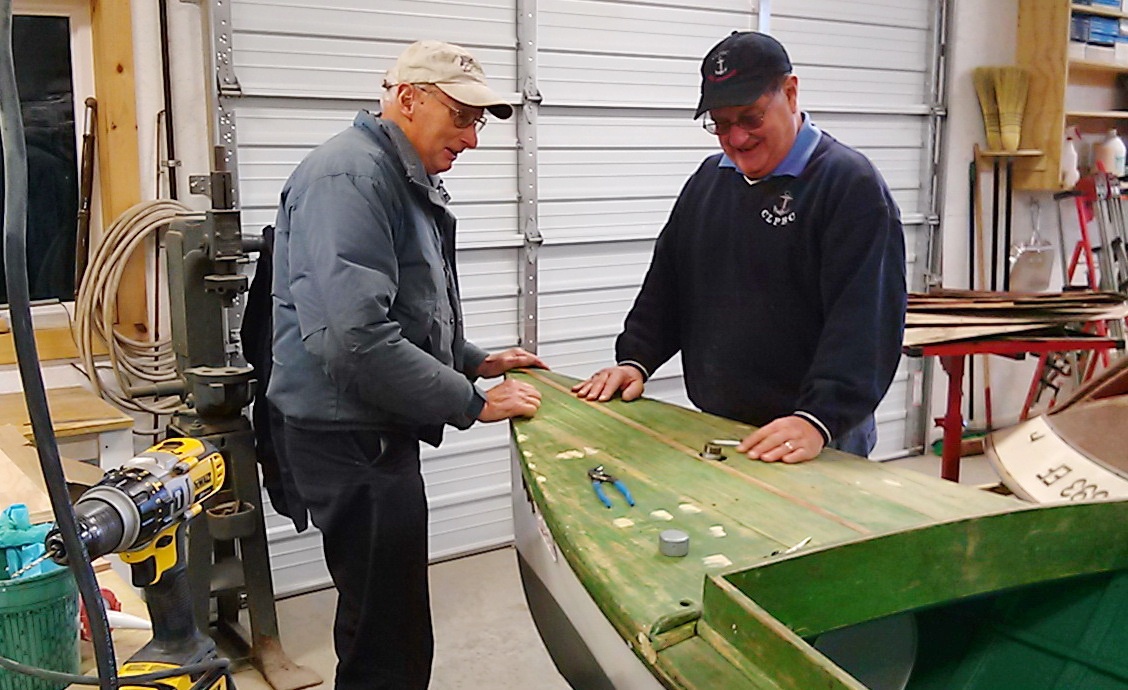 Come learn about the restoration of a 1938 Century Sea Maid. Donated by the Lakewood Family of John Fiedler, this boat always lived in Chautauqua County,  but possibly was never on the lake. Each summer the family trailed the boat to the Georgian Bay in Ontario where they spent their summer vacations.
Lenhart Hotel
Date: June 29, 2022
Time: Mix and Mingle at 6:30  Lecture at 7:00 PM
John and BeBe Johnson -  The Lenhart Hotel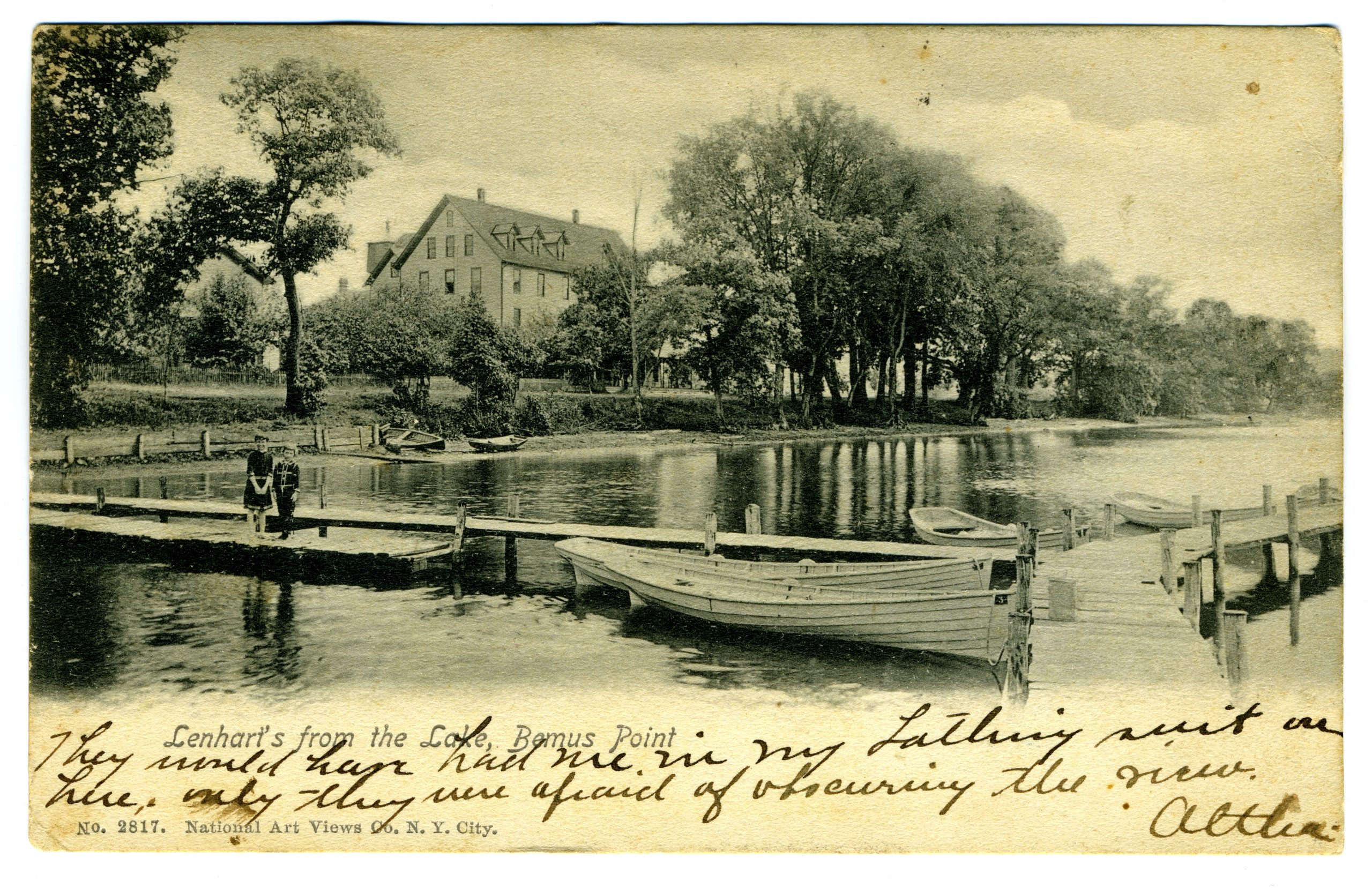 If you have not sat in a colorful rocker on the Lenhart Porch with a drink in your hand on a lazy summer afternoon you have not truly experienced the best of Bemus Point. Join us to learn about the past, present and future of this icon on Chautauqua Lake from the family itself.
Long Point
Date: July 27, 2022
Time: Mix and Mingle at 6:30  Lecture at 7:00 PM
Marla Connoly - History of Long Point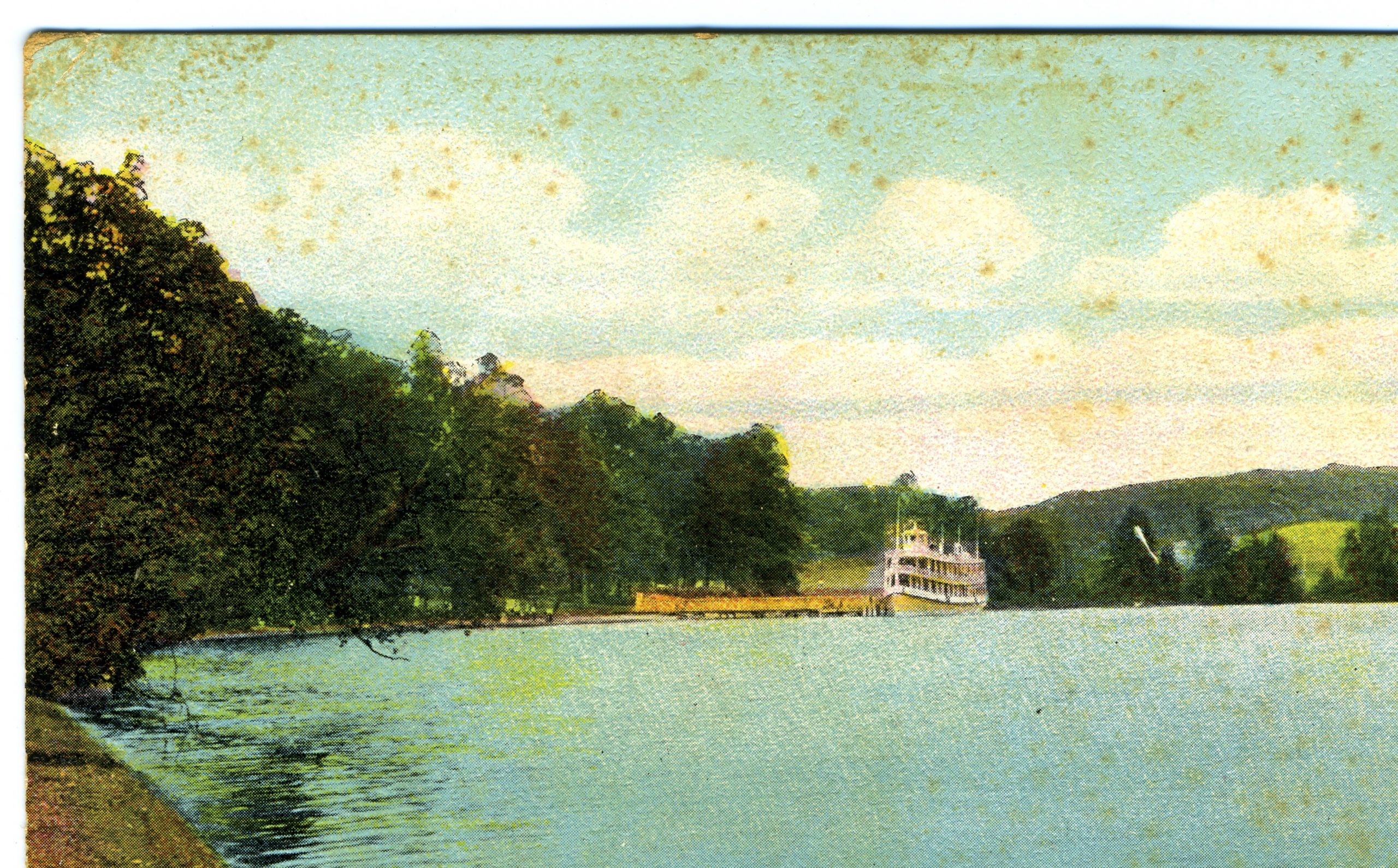 When was the last time you visited Long Point besides getting gas for your boat? Long Point has a rich natural and social history. Come learn about the importance of this natural area, recent improvements that have been made, and what is going on this summer season.
Spear Fishing and Fish Decoys
Date: August 31, 2022
Time: Mix and Mingle at 6:30  Lecture at 7:00 PM
Ned Ward - Our favorite local Historian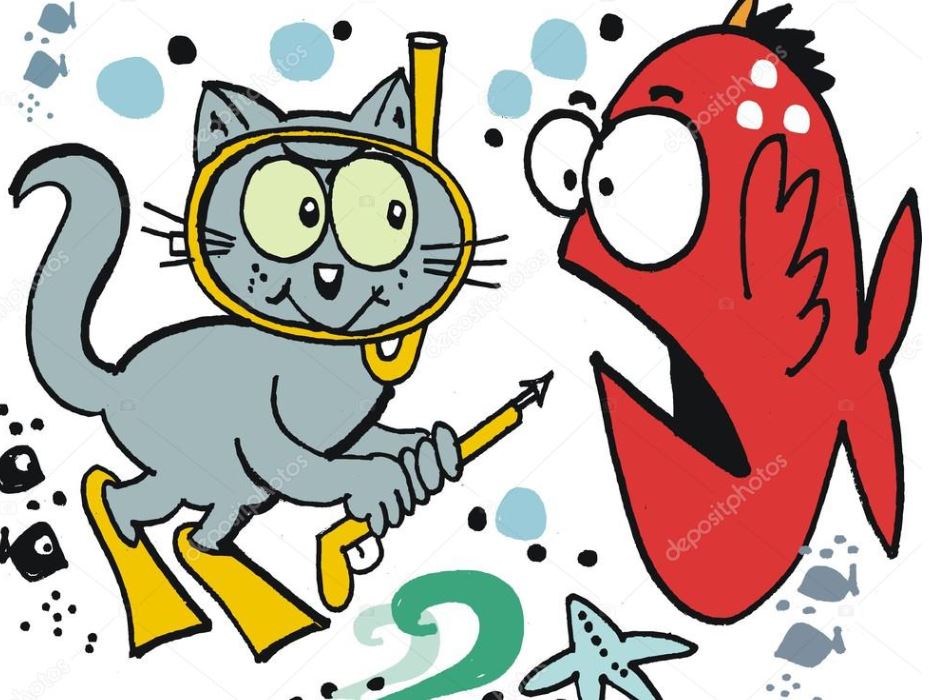 Early Chautauqua settlers came to the area because of vast forests and cheap land.  To supplement their incomes, they turned to spearing fish.   From 1835 until 1905 legal spearing brought in thousands of dollars. Anti-spearing laws made the implements of the trade, especially the wooden fish decoys, obsolete. Today, those historical remnants of folk art are highly valued by collectors who pay tens of thousands of dollars for these locally made works of art. Bring your old fish decoy or spear to find out if it is valuable and where and how you might sell it.
Sailing Travels
Date: September 28, 2022
Time: Mix and Mingle at 6:30  Lecture at 7:00 PM
Julie and henry Danielson - Local adventurers and authors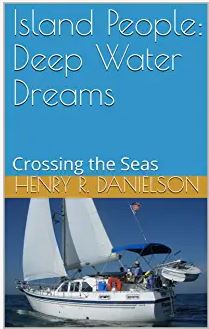 Come learn first hand how local residents, Hank and Julie Danielson took a love of sailing, people and adventure to a whole new level. They will share stories about the Great Lakes, Caribbean, and sailing trans-Atlantic on sailboats no longer than 35 feet! Were the Spanish, Portuguese, French, Italian, Greek, Turkish, Cypriot, Syrian, Lebanese, Israeli and Egyptian people they met welcoming to these American sailors? Come find out.