Beyond the Motor Car: The Packard's in Chautauqua County
Date: 30 June 2021
Time: 7:00 PM
Paul Johnson - Packard Historian and member of the Historic Preservation Committee of the National Historic Site Packard Proving Ground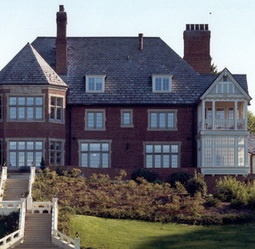 Come learn about the personal histories of the very creative and world-famous Packard brothers and their involvements in Chautauqua County. Much information is available on the magnificent automobiles they designed, but what about the quiet brothers who lived and built their mansions here when they could have lived anywhere in the world? Their incredible story begins in Lakewood, one generation and thirty years before the first Packard Motorcar was created.
The History of Aviation on Chautauqua Lake
Date: July 28,  2021
Time: 7:00 PM
Fletcher Ward - Local Historian and author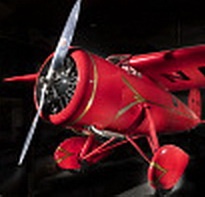 Most people are probably unaware that this area has important ties to the history of aviation.  Join us and learn about the national flyers who have visited the area and their connection with motorboats and The Lawson Center. Also discover the local pilots who became celebrated national aviators, and the three TLC members who may have piloted one of your past commercial flights.
The Geologic History of the Chautauqua Lake Region
Date: August 25,  2021
Time: 7:00 PM
Glenn Wahl – Jamestown Community College Geology Professor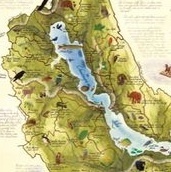 There are always interesting projects on the lower level of The Lawson Center. Come here what unique projects they have been working on this year.
Tales from the Boat Shop
Date: September 29,  2021
Time: 7:00 PM
The Boat Shop Volunteers – Giff Lawrence, David Lawson and the rest of the gang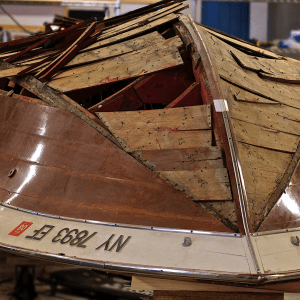 As we look out on Chautauqua Lake today, it seems to have always been there, and indeed, it looks little different (ignoring cottages, bridges, and jet skis) now from when Seneca villages ringed its shores.  But on a geologic time scale the lake has been there for just a moment and will not be there much longer.  This talk will explore the two major events that shaped the Chautauqua Lake region. First, we will go back a few hundred million years and learn that there was a large sea where the lake now is, and how sediments in that sea eventually formed our bedrock. We will also learn about the various creatures that inhabited that sea. Skip forward to just a few tens of thousands of years ago, during the last ice age, to learn how the lake formed. We'll find out what caused the points at Bemus and Stow to be opposite each other and will also speculate on the lake's future.