Early Trolley Travel Around Chautauqua Lake
Date: June 28, 2023
Time: Mix and Mingle at 6:30  Lecture at 7:00 PM
Bob Johnston: avid collector of Chautauqua County postcards, photographs, postal history, ephemera, and breweriana will present.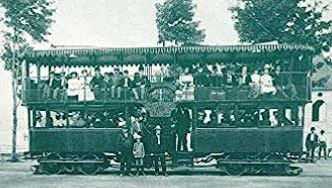 Come take a virtual trolley trip around Chautauqua Lake.  See the  images and learn the history of the various stops, parks and points of interest the street cars made throughout the period from 1884 to 1947. We will start in Jamestown and travel up and down the lake via the Jamestown Street Railway, Chautauqua Traction and the Jamestown, Westfield and Northwestern trolley lines. You will also learn more about the current status of the Trolley Car #93 restoration project.
The Chautauqua Area's Unique Watercraft
Date: July 26, 2023
Time: Mix and Mingle at 6:30  Lecture at 7:00 PM
Fletcher Ward, Local historian and author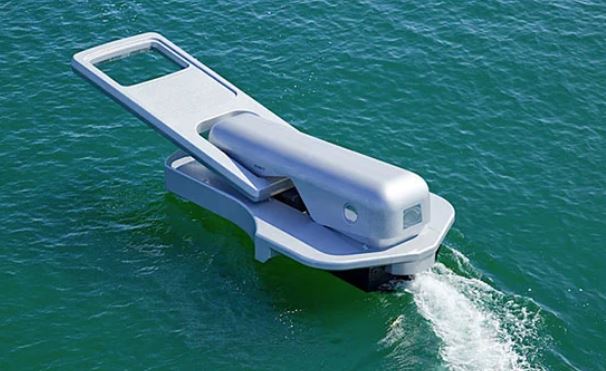 Long before Chris Crafts and Chautauqua's steamboats, local residents and travelers sought passage on some very unique watercraft.  Throughout its history our region has had many utilitarian craft that have served their purpose well, but have been a bit "different".  Some, like the "keel boats" and "store boats" were vital to the growth of the region.  Others like Elisa Green's Hotel's "swan boats"  were an attraction.  The "car hood boat" was the embodiment of the phrase  "necessity is the mother of invention." Come hear the unique stories of these watercraft as well as a few others and learn if the Bemus Point-Stow Ferry was the only ferry on the lake.
.
Frank Lloyd Wright in Buffalo & Derby
Date: August 30, 2023
Time: Mix and Mingle at 6:30  Lecture at 7:00 PM
Dennis Stuart, Martin House and Graycliff  docent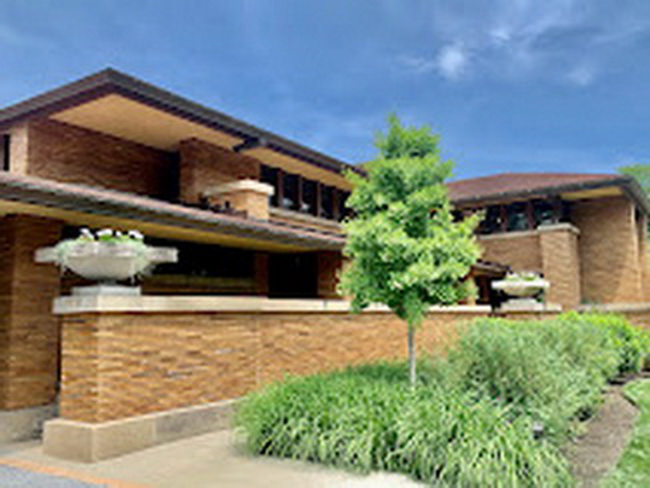 People who build their houses and make their homes on Chautauqua Lake have done so largely due to the water. Now you can hear about another individual who loved the water. He just happened to have a really famous architect design his house with a water view. Come get the latest on what Wright called his  'Opus,' the Darwin Martin House in Buffalo. And hear the restoration news of GRAYCLIFF, the Martin Family's summer home - "Wright on the water" - in Derby.  Dennis Stuart, docent at both houses, promises to enlighten & entertain with stories of the houses, Wright & the Martins.
Tales From the Boat Shop
Date: September 27, 2023
Time: Mix and Mingle at 6:30  Lecture at 7:00 PM
Boat Shop Volunteers: Giff Lawrence, Andy Robinson and crew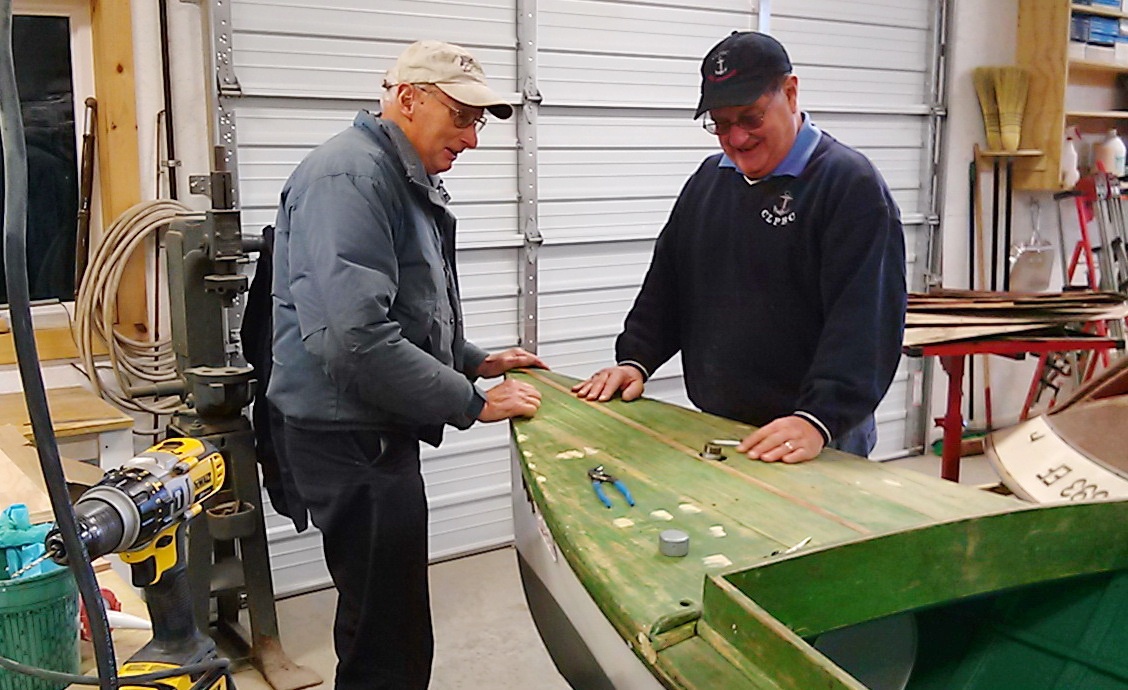 The Volunteers in the Boat Shop always have several projects underway. Come learn about what has been going on over the winter and spring and their plans for what might come next. You can also learn how you might get involved, rent space in the shop ( if you are a member) or maybe get your own questions about restoration answered.