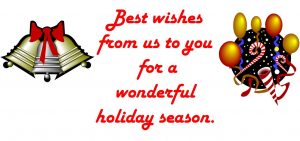 The first TLC garage sale was a huge success and a lot of fun and raised some money for new programs and exhibits.  People found treasure that they just couldn't resist.   We're going to do it again next year!
In case you missed it, our own Craig Butler was interviewed by WGRZ and gave them a video tour of our beautiful museum.  Click here to view the program.
Come see the very, very rare 1955 Chris-Craft Cobra. This boat has been on Lake Chautauqua for years and is graciously loaned to us for everyone to enjoy.
See & hear more in-depth information about each exhibit by using your smart phone to access QR codes.
Come see our Interactive Kiosks.  Easy-to-use touch screens let you explore information about our lake area.